Most Affordable Web Development Company
Every successful business starts with a great website and we deliver you the same.
SoftMaji InfoTech is the top web development and Website Designing Company In Lucknow, have hired the best team to create freshly brewed designs to give an extra edge to your business that opens up the opportunities for you. Designing a great website requires skills and creative insights and we have both that turns your visual image into virtual reality.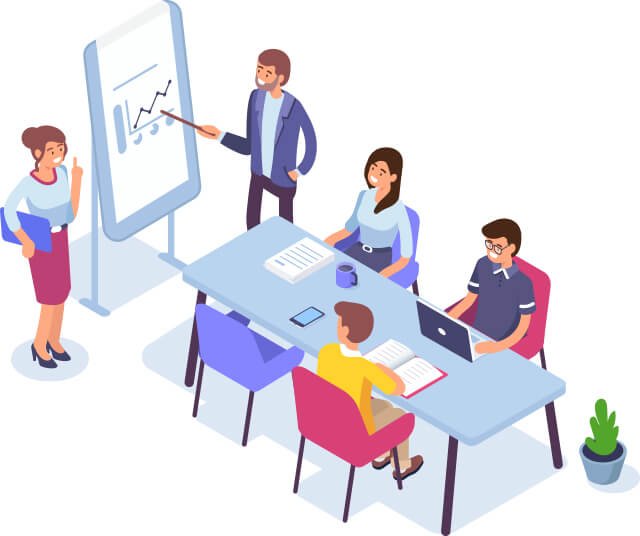 Need More Details?
We are here to assist. Contact us by phone, email or via our social media channels.