Best Web Development Company in Lucknow
We are one of the best web development company in Lucknow with 6 years of experience in delivering user-friendly websites, powerful applications, and e-commerce solutions to businesses across industry verticals. We are a highly rated company in Varanasi as per google my business with a rating of (4.8/5)
SoftMaji InfoTech, the most trusted web development company in Lucknow, helps startups, scale-ups, and enterprises to grow with tremendous and functional websites.
Cheap web development company in Lucknow, India. We offer low-cost website development and design services for every aspect of website development. Our web developers are experts in php, WordPress, joomla, open cart, prestashop, and frameworks like codeigniter, Laravel, and cakephp. We focus on providing you with a complete web development service as we have stated earlier. We work carefully on your website to ensure we convey the proper message to your visitors. And of course, we will also ensure information is flowing smoothly. Google says SoftMaji is the most affordable company in Lucknow.
[mvc_infobox title_color="#000000″ info_title="Web Design"]As a Best website designing and development company in Lucknow, we understand your website is the reflection of your business to customers. We have a team of web designers in Lucknow who specialize in designing, building, managing, marketing, and monetizing your business.[/mvc_infobox]
[mvc_infobox title_color="#000000″ info_title="Web Development"]As a leading website development company in Lucknow, our methods of web designing and development continue to be proven efficient in all challenging marketplace. With complete marketing solutions, we ensure the active running of the website and there is nothing stopping your website to be on top.[/mvc_infobox]
[mvc_infobox title_color="#000000″ info_title="Digital Marketing"]Clients who are desperate to advertise over social media platforms can approach us at SoftMaji InfoTech in Lucknow to avail our unsurpassable social media marketing services. When it comes to online marketing or digital advertising are the best at SoftMaji[/mvc_infobox]
[mvc_infobox title_color="#000000″ info_title="SEO Services"]SoftMaji InfoTech, the best SEO company in Lucknow helps businesses to create a strong and sustainable online presence and attract the right traffic on their sites by getting higher visibility and ranking on the search engine result page through our customized seo strategy.[/mvc_infobox]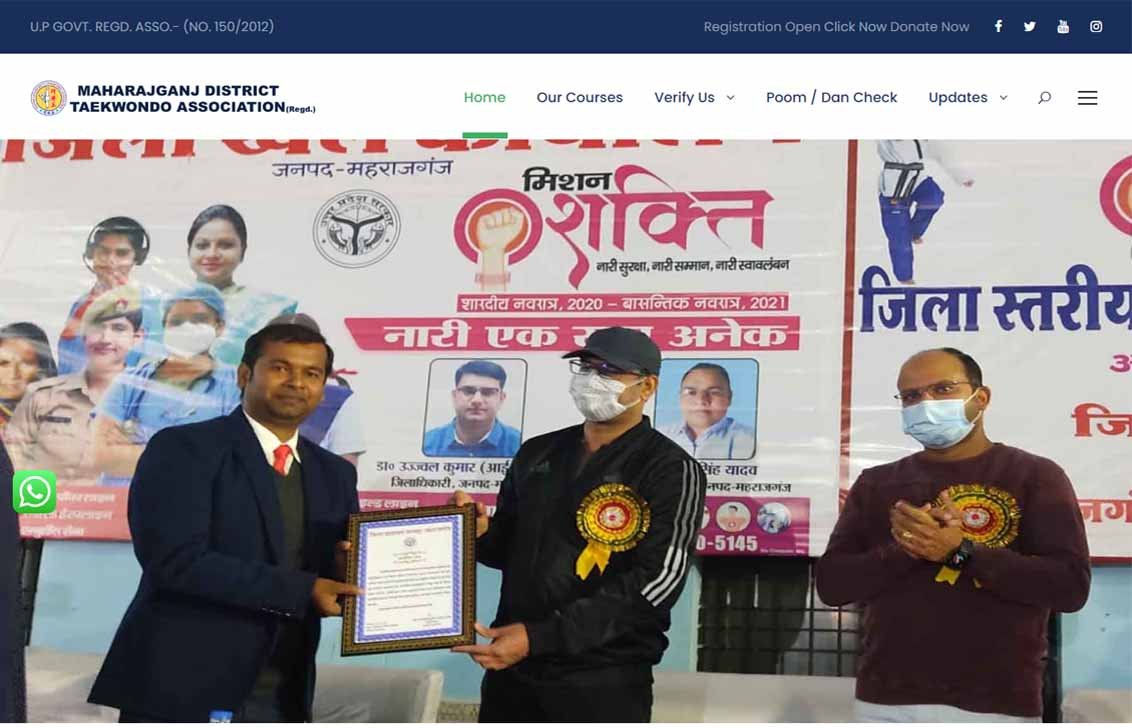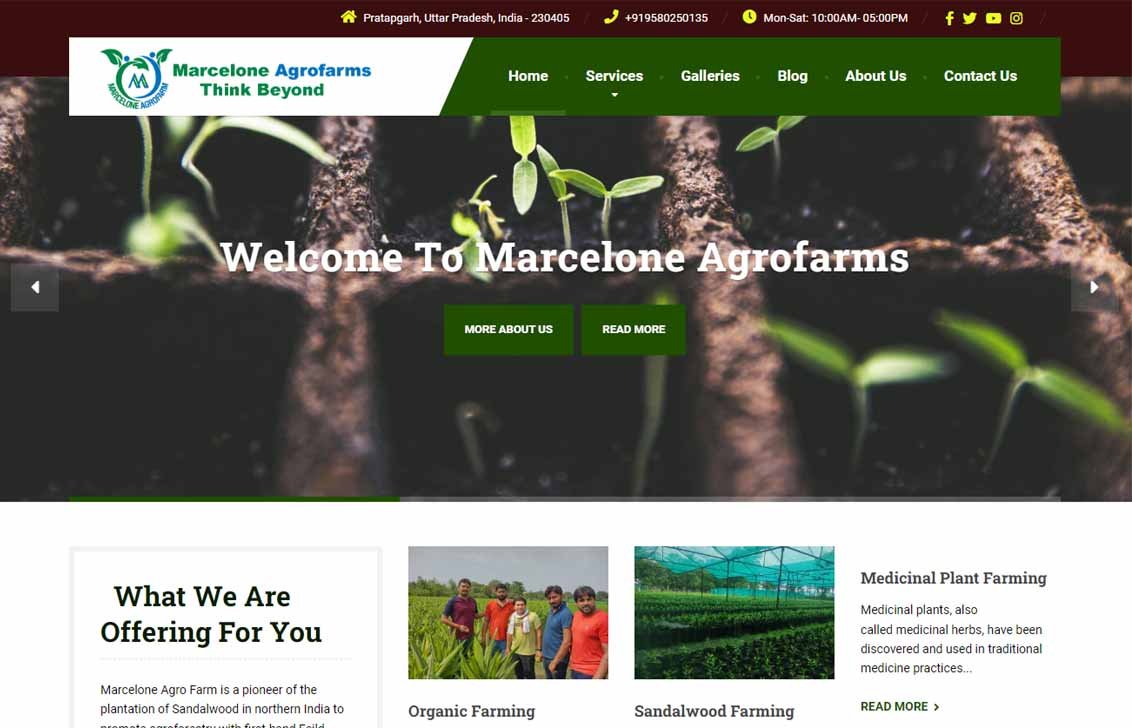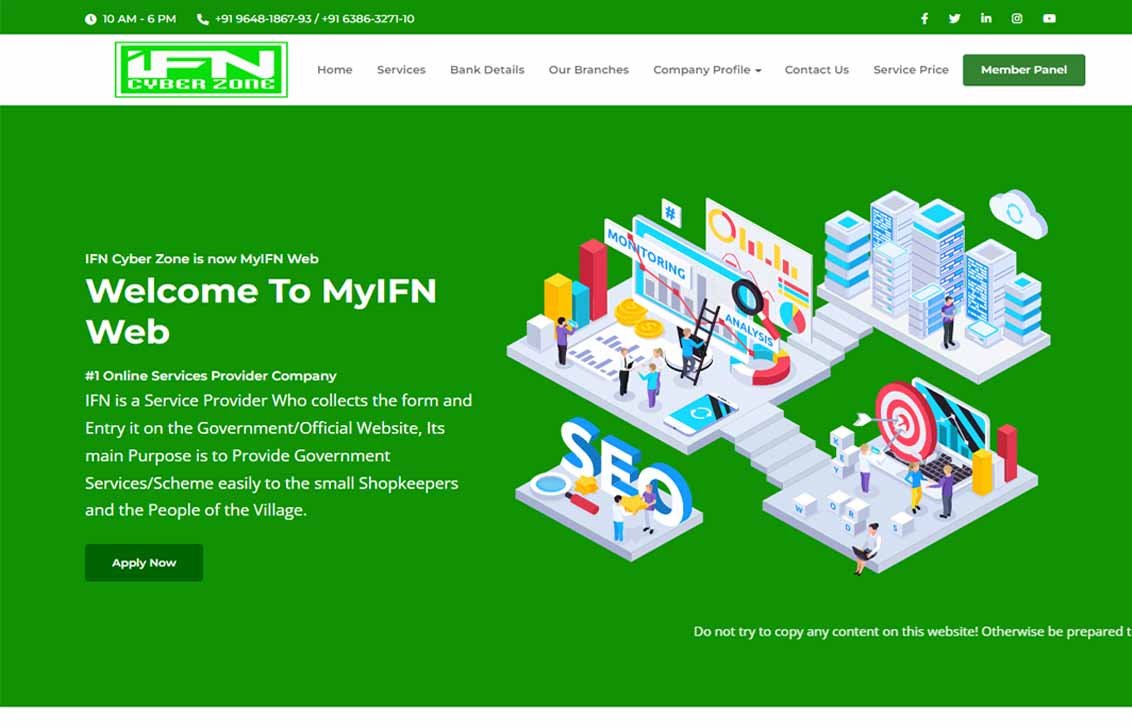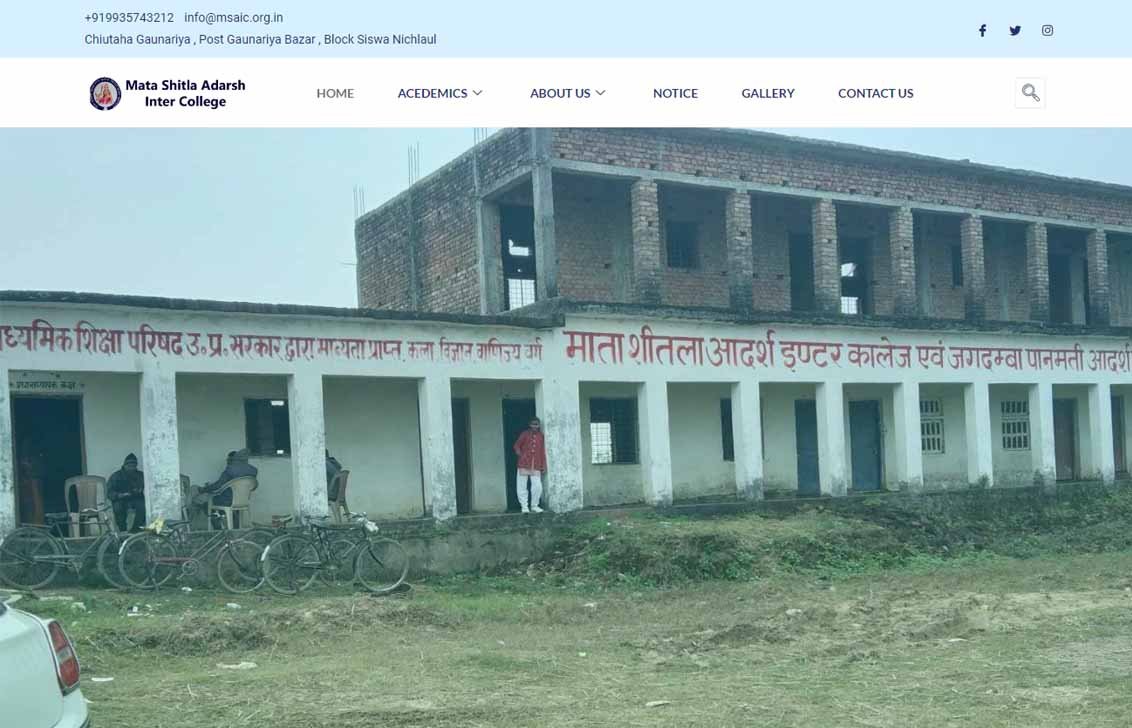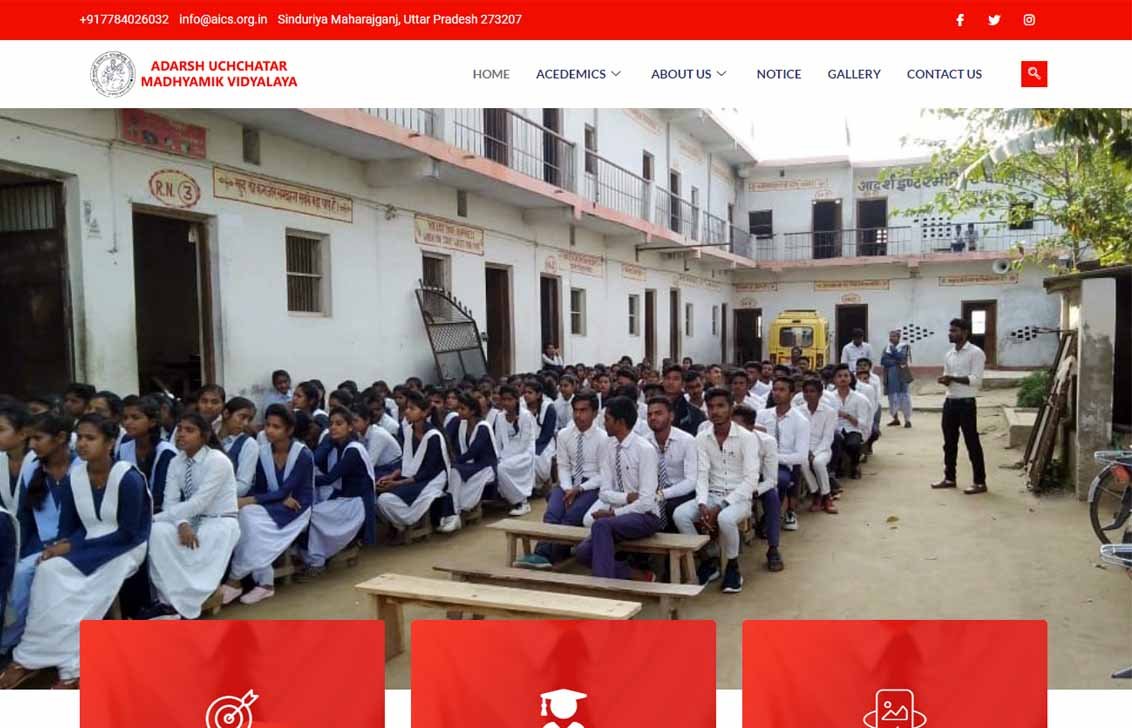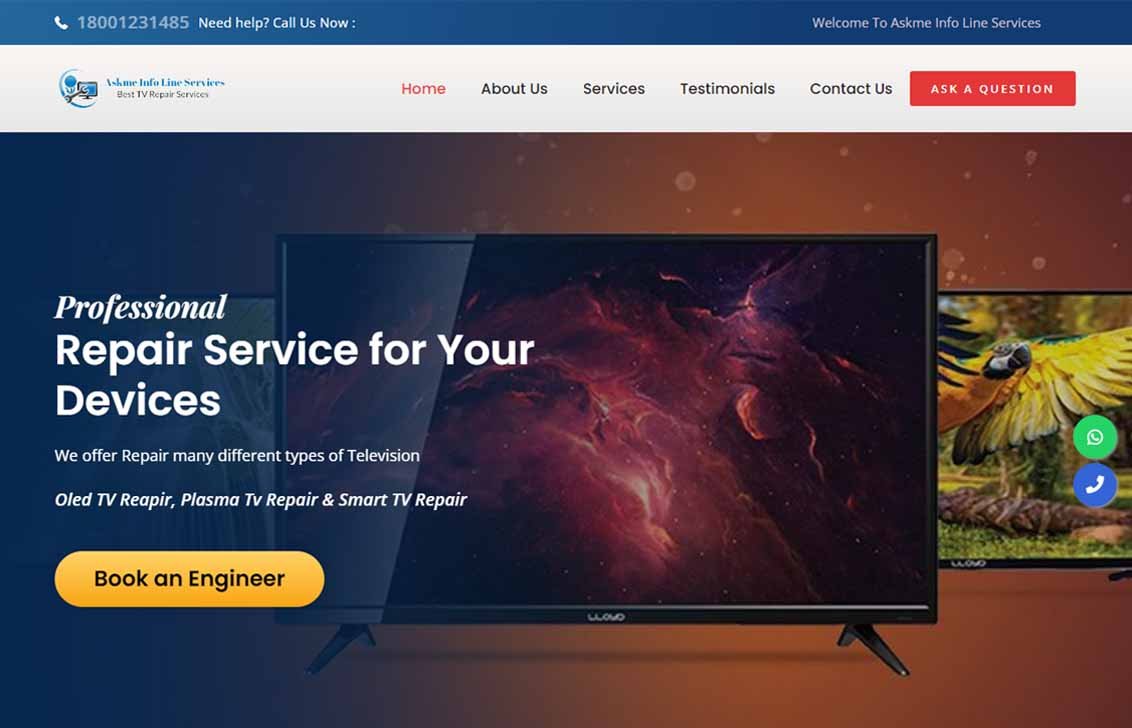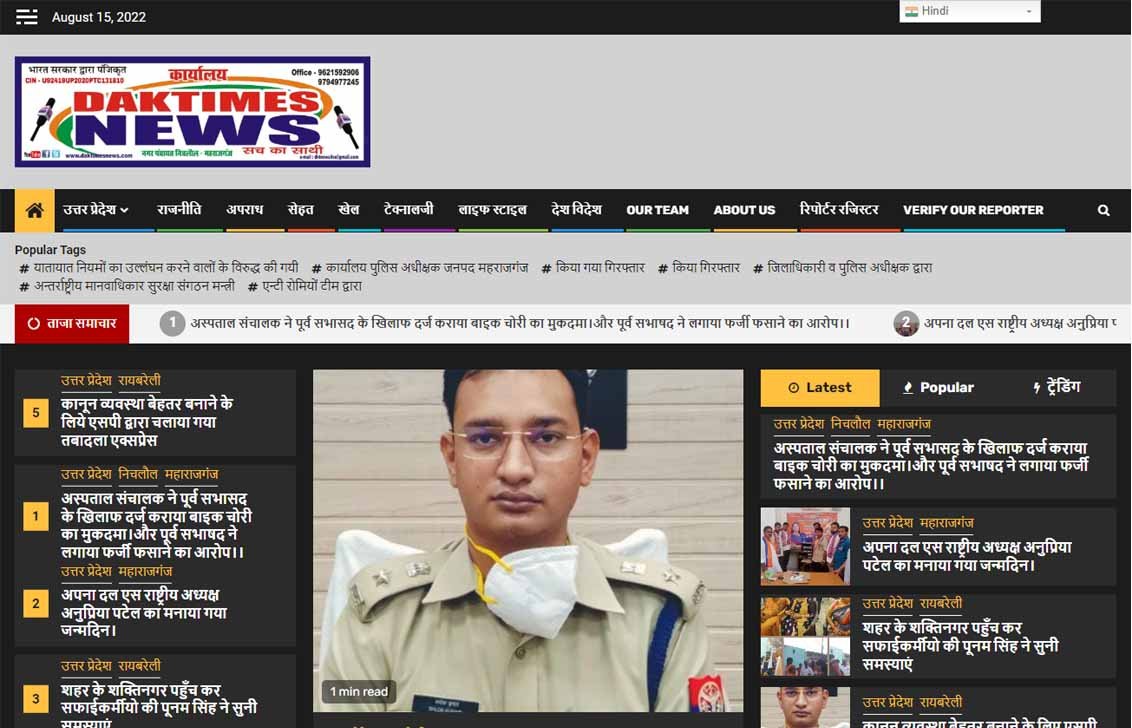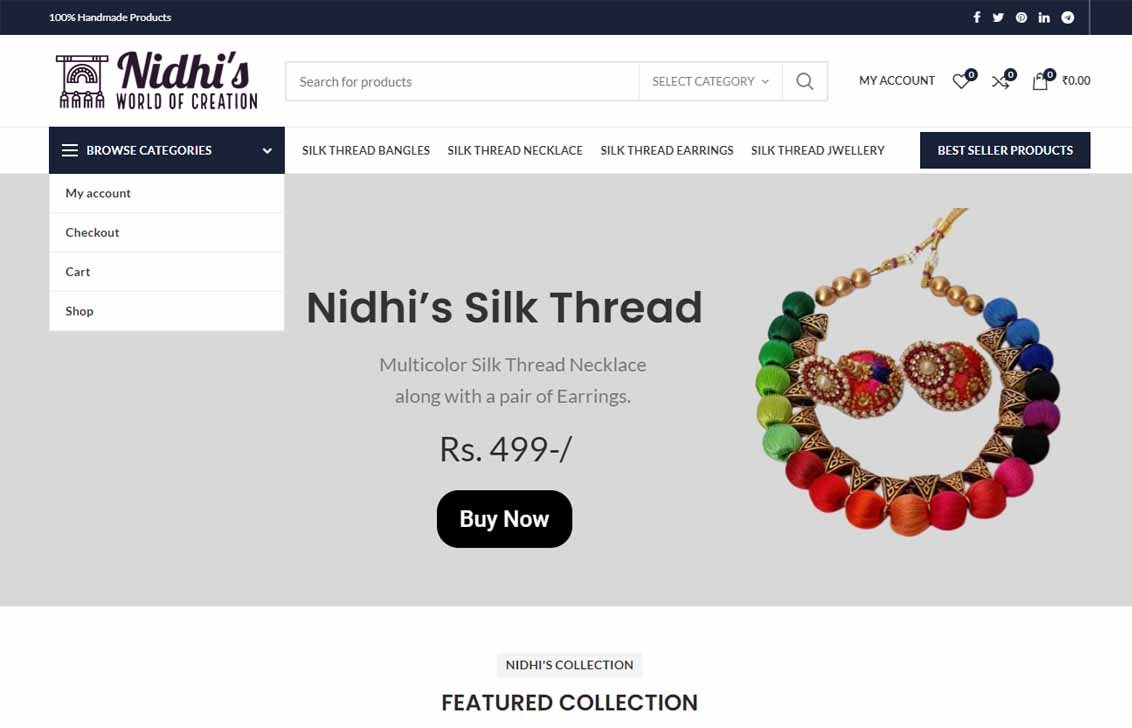 Technology we use?
Laravel
Make a complex website a piece of cake with Laravel PHP. Enjoy all its features that are worth trying for an unforgettable user experience.
Angular
Angular is a TypeScript-based free and open-source web application framework led by the Angular Team at Google
Django
Django is a free and open-source, Python-based web framework that follows the model–template–views architectural pattern.
Codeigniter
CodeIgniter is an open-source software rapid development web framework, for use in building dynamic web sites with PHP.
Reviews
[trustindex no-registration=google]