We Offer India's Most Affordable Static Website Design Service with Unique Features
If you are looking for the best Static Website Design Company In Lucknow, SoftMaji InfoTech got you covered. With years of industry experience and expertise, we have a team of developers to design and deliver proficient web services at the best prices. We blend our passion and profession and go the extra mile to create exceptional digital strategies as per the need of your business.
A Static Website is one of the effective ways to showcase your products and services in a manner, so it looks professional and attractive as well. This design is quite suitable for those who don't want to change their content for a long time. It is one of the simple and easy-to-manage websites and cost-effective as well and has the capability to attract huge traffic from all around the world. This type of site is generally created by using less script and HTML coding.
Being a leading Website Designing Company in Lucknow, we have a highly initiative team of designers, developers, writers, and more who have in-depth knowledge in their respective fields. At SoftMaji InfoTech Private Limited we believe that you deserve more and we work hard to deliver that more to you. We gain a huge appreciation from our clients to deliver their projects on time and also for providing numerous business opportunities at their doorstep. To get our static website designing services you can send us inquiries.
Cost Effective

Best for small enterprises

User-friendly interface

Easy navigation

Simple to make

Fast & Secure

Speedy Delivery
Hame Hi Kyu Chune Aap ?? 
Reasonable Price: – SoftMaji InfoTech offers its static website designing services at a reasonable price so it cannot create any burden on your wallet.
Trained Team: –  We have a team of highly trained professionals who are committed to delivering you the best site which fulfills all your needs.
Customer Satisfaction: – Your satisfaction is our top priority and for this, we ensure that we will never disappoint you in any manner.
Expert in This Field: –  We have in-depth knowledge of the particular field and this can be proved by our satisfied clientele.
SoftMaji InfoTech a reputed company offers Static Website Designing Services to its clients. We create websites according to your budget. We develop cost-effective websites so that they don't burden your pocket. We provide interactive designs and user-friendly navigation on our websites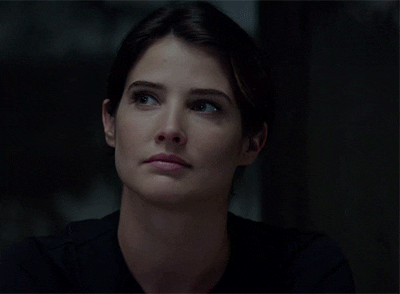 Budget ki Tangi Hai? Aur Static Website Aapki Pasandida Cheej Hai 🙂
Don't let your tight budget get in your way to success. Go to a static website to shape your future, and kick-start your progress in the online domain. It's best for small organizations. Still, have an excuse for not being available online? So, what are you waiting for? Shoot an email today and get instant support from the experts, to jump into the online world. Being a top-tier Web Designing Company in Lucknow, we add the right dash of colors to make it look visually attractive. Don't wait, your opportunities are waiting online and it's time to get up and welcome them with open arms.
Domain Name 1 Year
Web Hosting 1 Year
SSL Security 1 Year
Up to 5 Pages Static Home, About, Gallery, Services, Contact Us
WhatsApp, Social Media, Google MapIntegration Free
No Admin Panel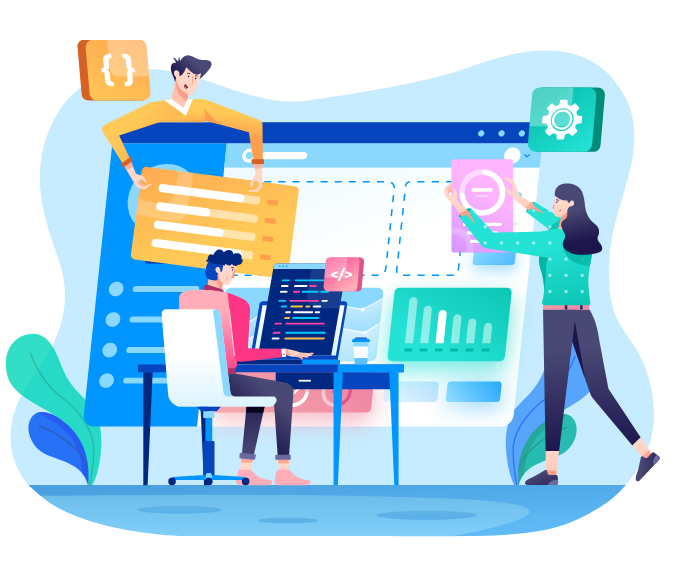 Best Website Designing Company in Lucknow
"Websites promotes your business 24/7. No employees can do that". SoftMaji InfoTech is the destination where we reflect your business and product theme into the website that allows you to achieve your intended business goals.
Make Your Website More Relevant with Top Website Designing Company in Lucknow.